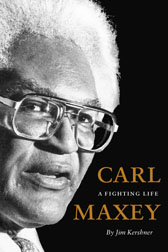 Carl Maxey: A Fighting Life
Hardback, 288 pages,
25 illustrations
$27.95
ISBN: 978-0-295-98846-7
University of Washington Press, August, 2008
Buy Online
Links
Also by Jim Kershner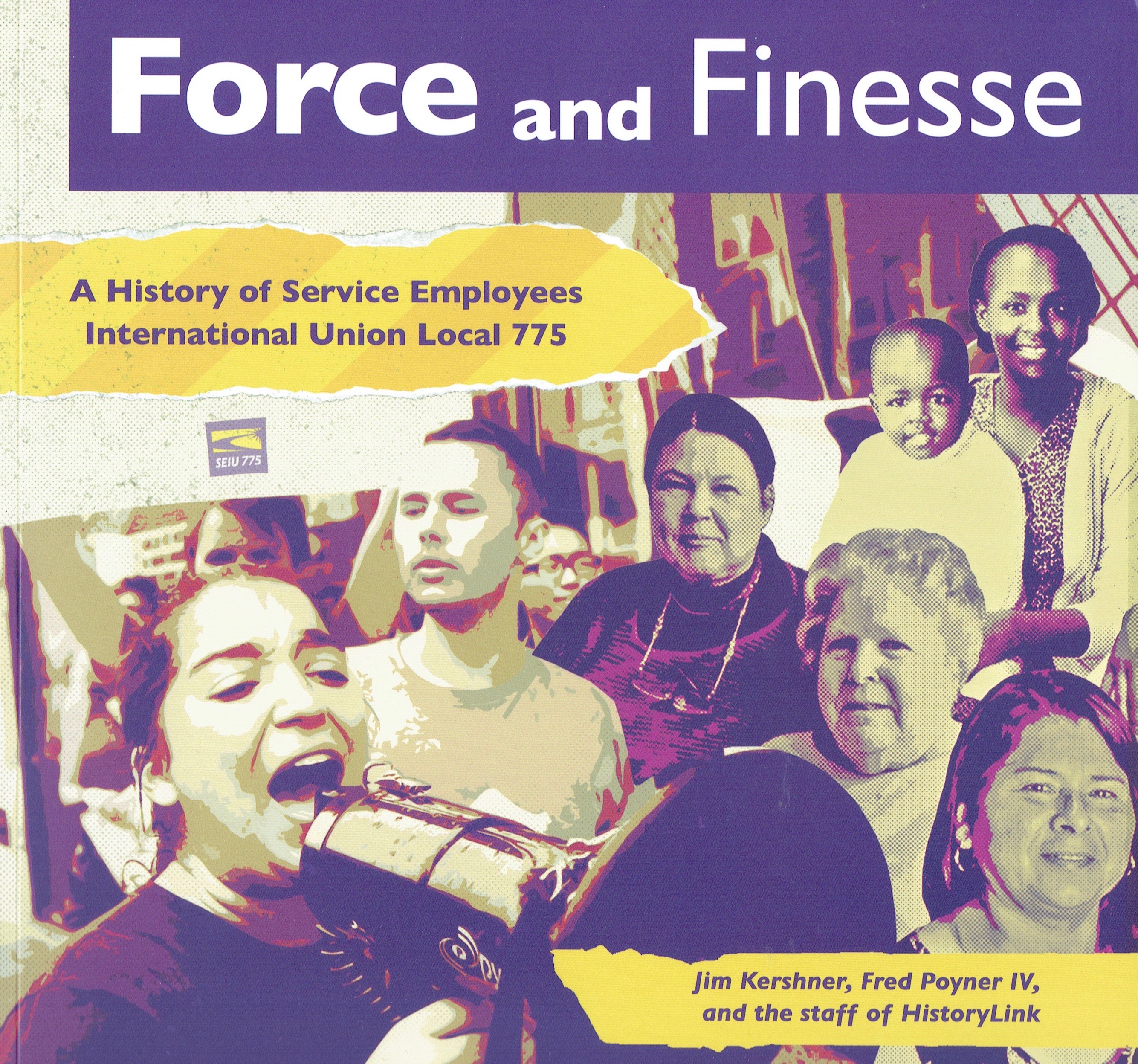 Force and Finesse: A History of Service Employees International Union Local 775
(HistoryLink and Documentary Media, 2018)
» (Not available for sale)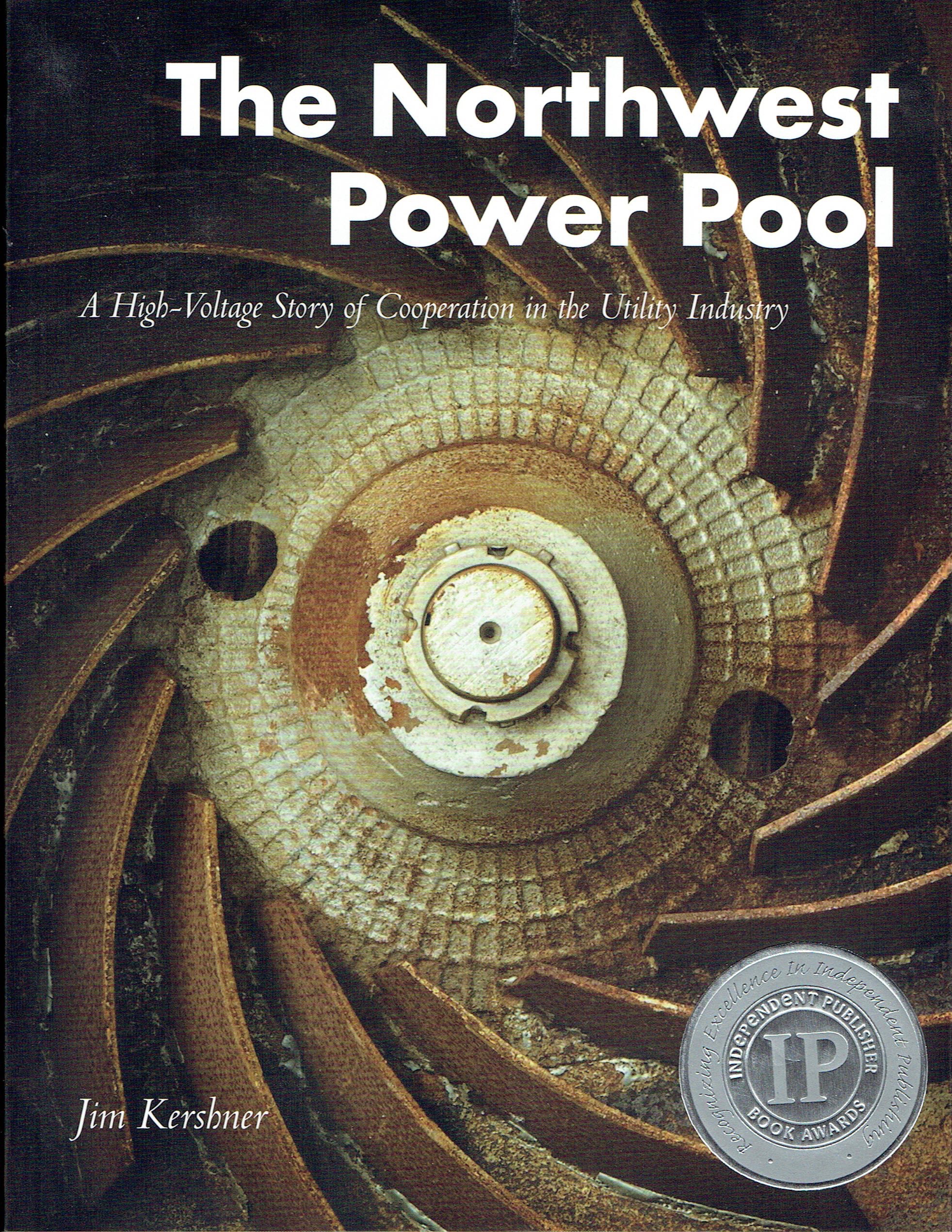 The Northwest Power Pool
(HistoryLink and Documentary Media, 2017), winner of a Silver Medal in the 2018 Independent Publisher Book Awards for Best Nonfiction, Western Region
» (Not available for sale)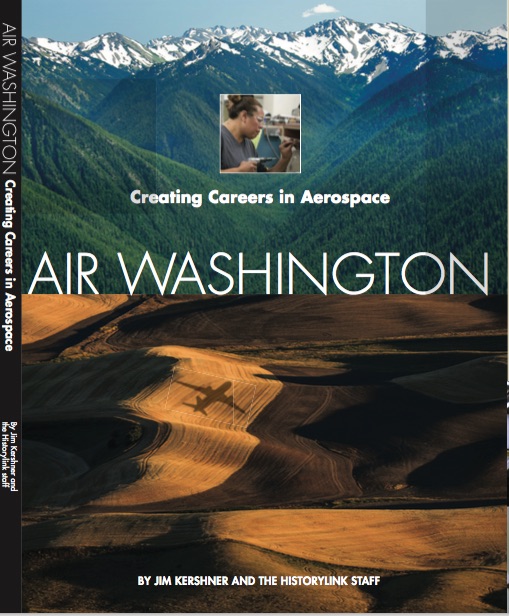 Air Washington
(Air Washington/HistoryLink, 2015)
» (Not available for sale)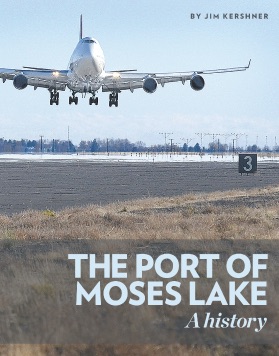 The Port of Moses Lake: A History
(Port of Moses Lake, 2012)
» (Not available for sale)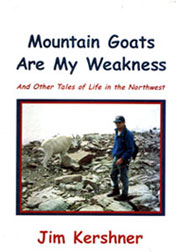 Mountain Goats are My Weakness, And Other Tales of the Northwest
(New Media Ventures, 2004)
» (Sold out)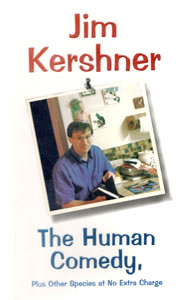 The Human Comedy, Plus Other Species at No Extra Charge
(New Media Ventures, 1997)
» (Sold Out)
From Jim Kershner:
a finalist for the 2009 Washington State Book Award
Table of Contents:
Preface and Acknowledgments
An Orphan's Fire
The Count and the Club
Walking Right into Trouble
King Carl Wins the Crown
Eastern Washington's First Black Lawyer
Stirrings from the South
Freedom Summer in the Tail End of America
A Right Hook to Scoop Jackson
The Seattle Seven Circus
The Maxey Temper
Ruth Coe's Greek Tragedy
"No Goddamned Award"
"Living through All This B.S."
Type-A Gandhi
Notes on Sources
Index
Carl Maxey was, in his own words, "a guy who started from scratch - black scratch." He was sent, at age five, to the scandal-ridden Spokane Children's Home and then kicked out at age eleven with the only other "colored" orphan. Yet Maxey managed to make a national name for himself, first as an NCAA championship boxer at Gonzaga University, and then as eastern Washington's first prominent black lawyer and a renowned civil rights attorney who always fought for the underdog.
During the tumultuous civil rights and Vietnam War eras, Carl Maxey fought to break down color barriers in his hometown of Spokane and throughout the nation. As a defense lawyer, he made national headlines working on lurid murder cases and war-protest trials, including the notorious Seattle Seven trial. He even took his commitment to justice and antiwar causes to the political arena, running for the U.S. Senate against powerhouse senator Henry M. Jackson.
In Carl Maxey: A Fighting Life, Jim Kershner explores the sources of Maxey's passions as well as the price he ultimately paid for his struggles. The result is a moving portrait of a man called a "Type-A Gandhi" by the New York Times, whose own personal misfortune spurred his lifelong, tireless crusade against injustice.
Jim Kershner is a journalist for the Spokesman-Review in Spokane, Washington and staff historian at HistoryLink.org.